Living Life in the Overflow
A WORD FOR THE JOURNEY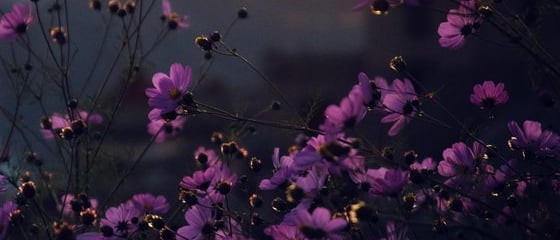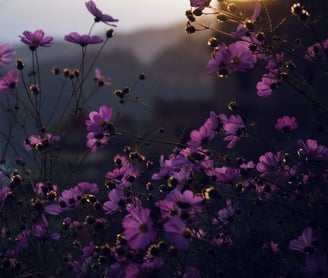 As Christians, we will either live a life from a loving relationship with God that spills over into all of our relationships, or we will live on empty and have nothing to offer those around us.
In order to live life out of the overflow of our relationship with God, we must do three things:
Love one another consistently.

Connect with God daily.

Think on the depths of God's love.
1 John 4: 7-10: "Beloved, let us love one another: for love is of God; and every one that loveth is born of God, and knoweth God. He that loveth not knoweth not God; for God is love. In this was manifested the love of God toward us, because that God sent His only begotten Son into the world, that we might live through Him. Herein is love, not that we loved God, but that he loved us, and sent his Son to be the propitiation for our sins."